As Mercury Master Technicians, we are unmatched in the region for advice on the purchase of your Mercury boat engine, or its maintenance.
QUALITY, PERFORMANCE, INNOVATION, RELIABILITY.
No one offers a more powerful and capable line of outboard engines than Mercury. Backed by decades of innovation and leadership, Mercury outboard engines are designed to go the distance and deliver legendary performance based on visionary technology.
Mercury Marine is the world's leading manufacturer of marine engines. Products that allow people around the world to play and work on the water.
Recognized as a leader in engine technology development and manufacturing processes, Mercury Marine is setting new standards that the marine industry is moving forward: low emissions outboard, inboard and sterndrive marine propulsion systems. Environmental preservation has always been an integral part of their business practices.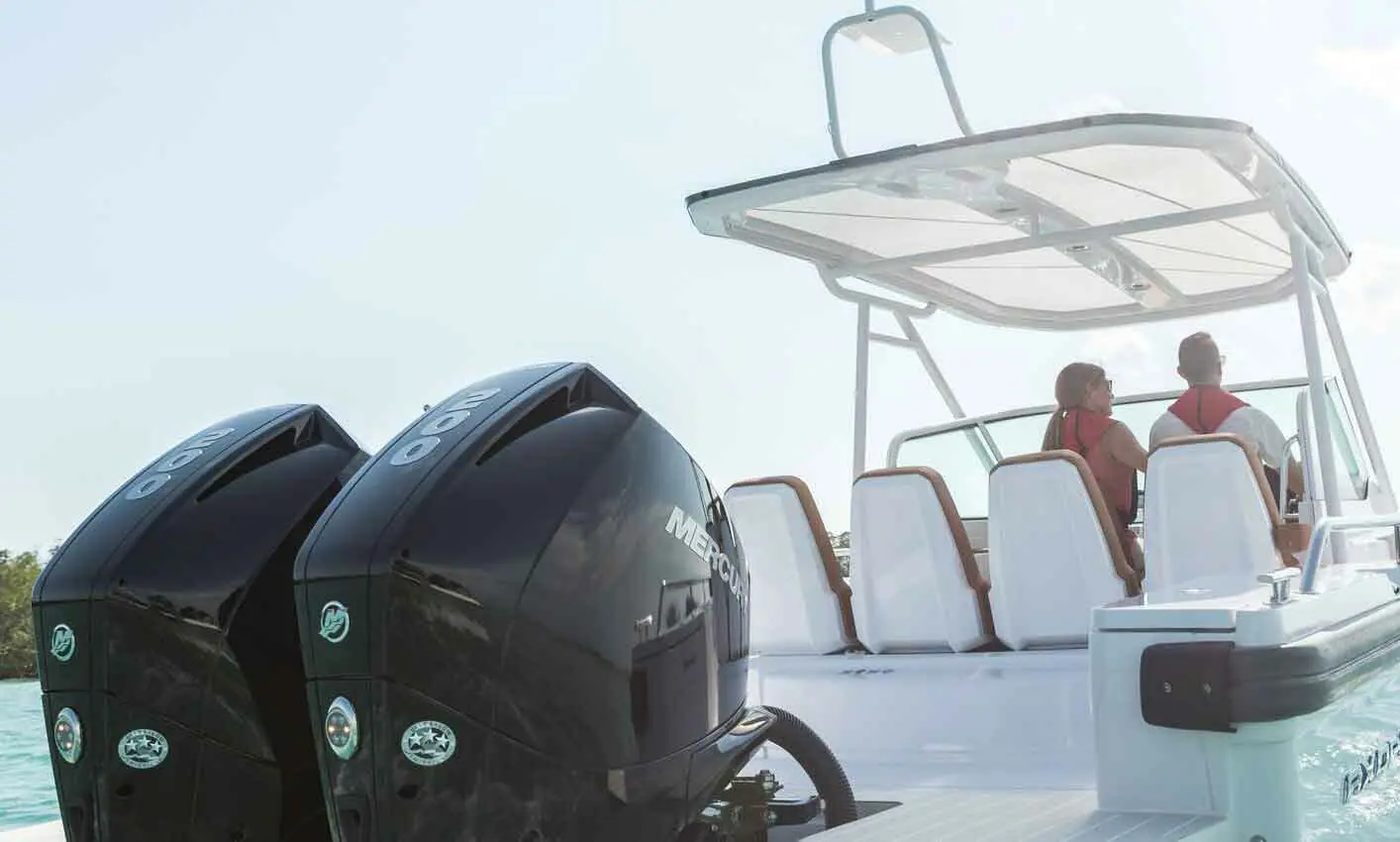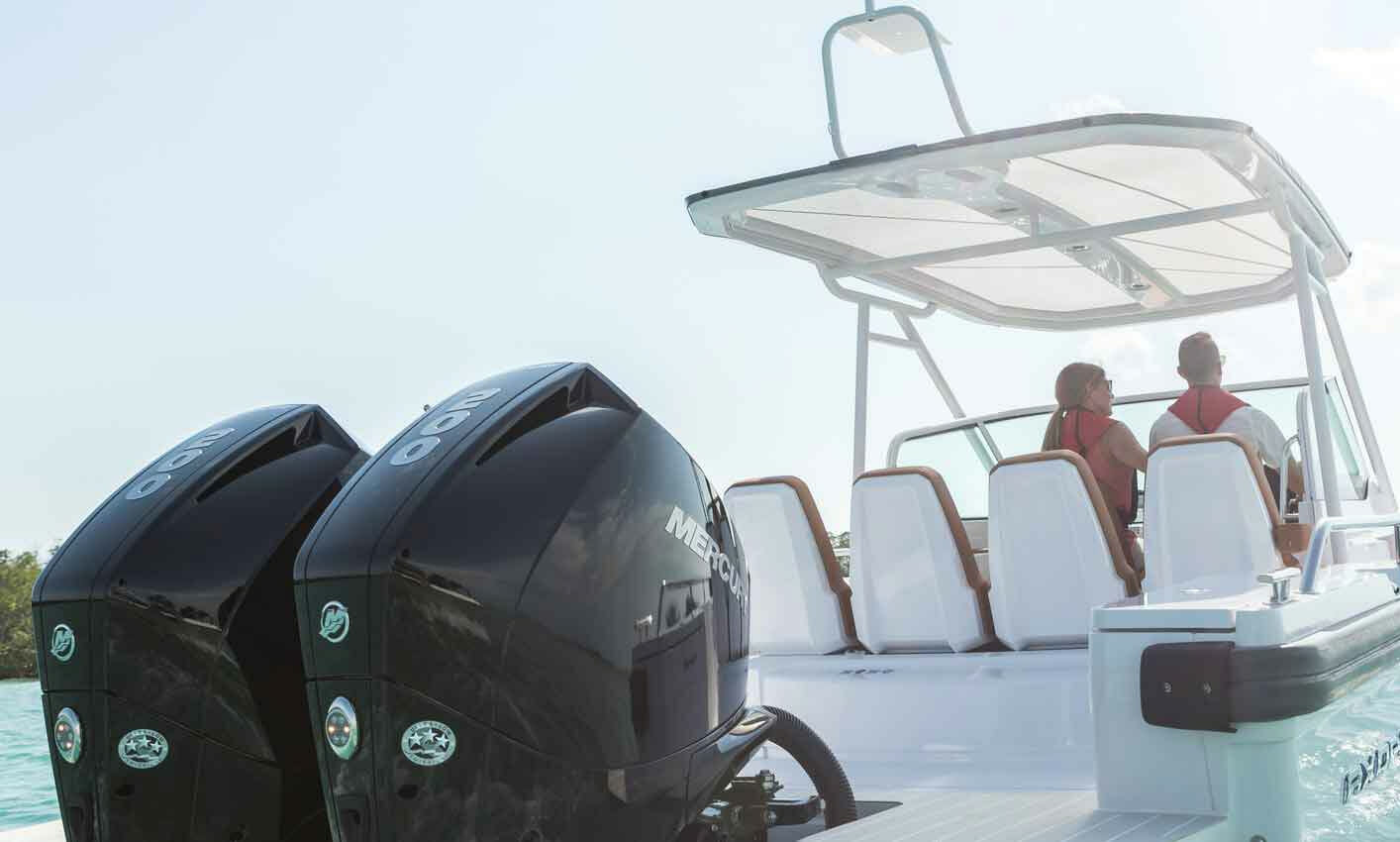 When you become part of the Mercury family, you'll find all the help you need to maximize your time on the water. With non-declining factory warranties, extensive Mercury Product Protection® service plans, helpful how-to videos, a large network of factory-trained dealers and much more! Everything to help you get the most out of your Mercury engine.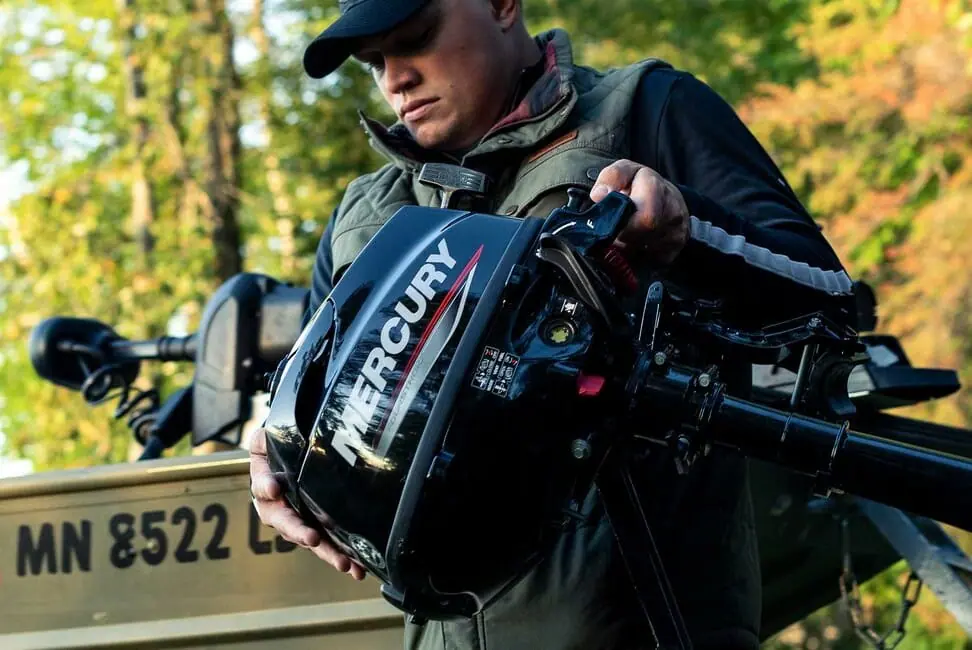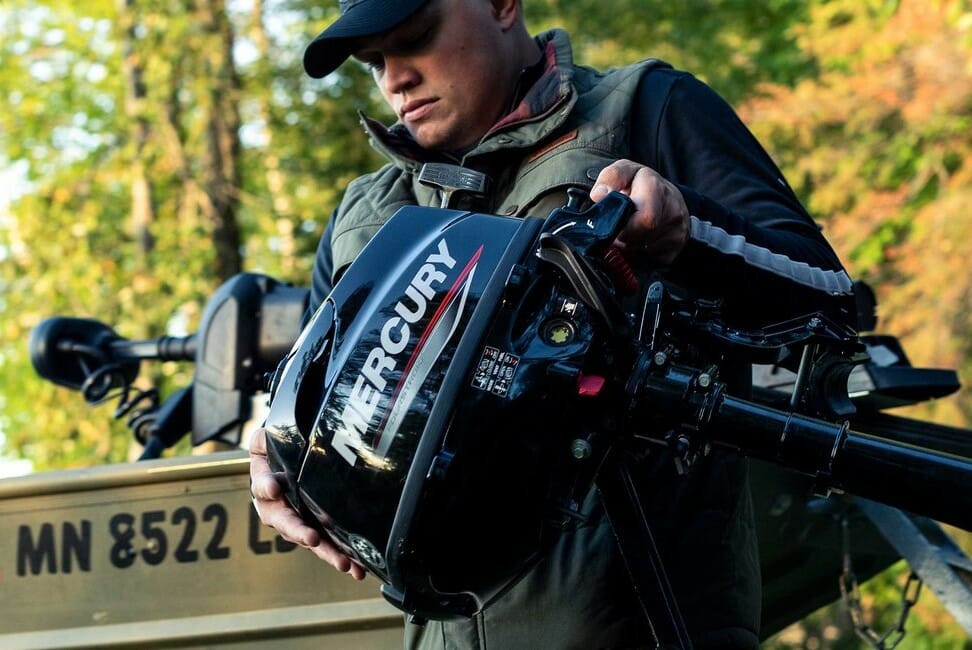 A long-standing relationship between Mercury and Poirier Marine
The history between Mercury engines and Poirier Marine goes back several decades, which makes our nautical experts and our mechanics more than qualified for this type of engine. We are unequalled in the region for advising you on the purchase of your engine or for its maintenance. Jean-Louis Poirier, owner of Poirier Marine, was awarded the Mercury Master Technician award in 2009. There are only half a dozen people with this title in Quebec. Even further back in the history of Poirier Marine, we have been Mercury dealers and technicians since 1963.