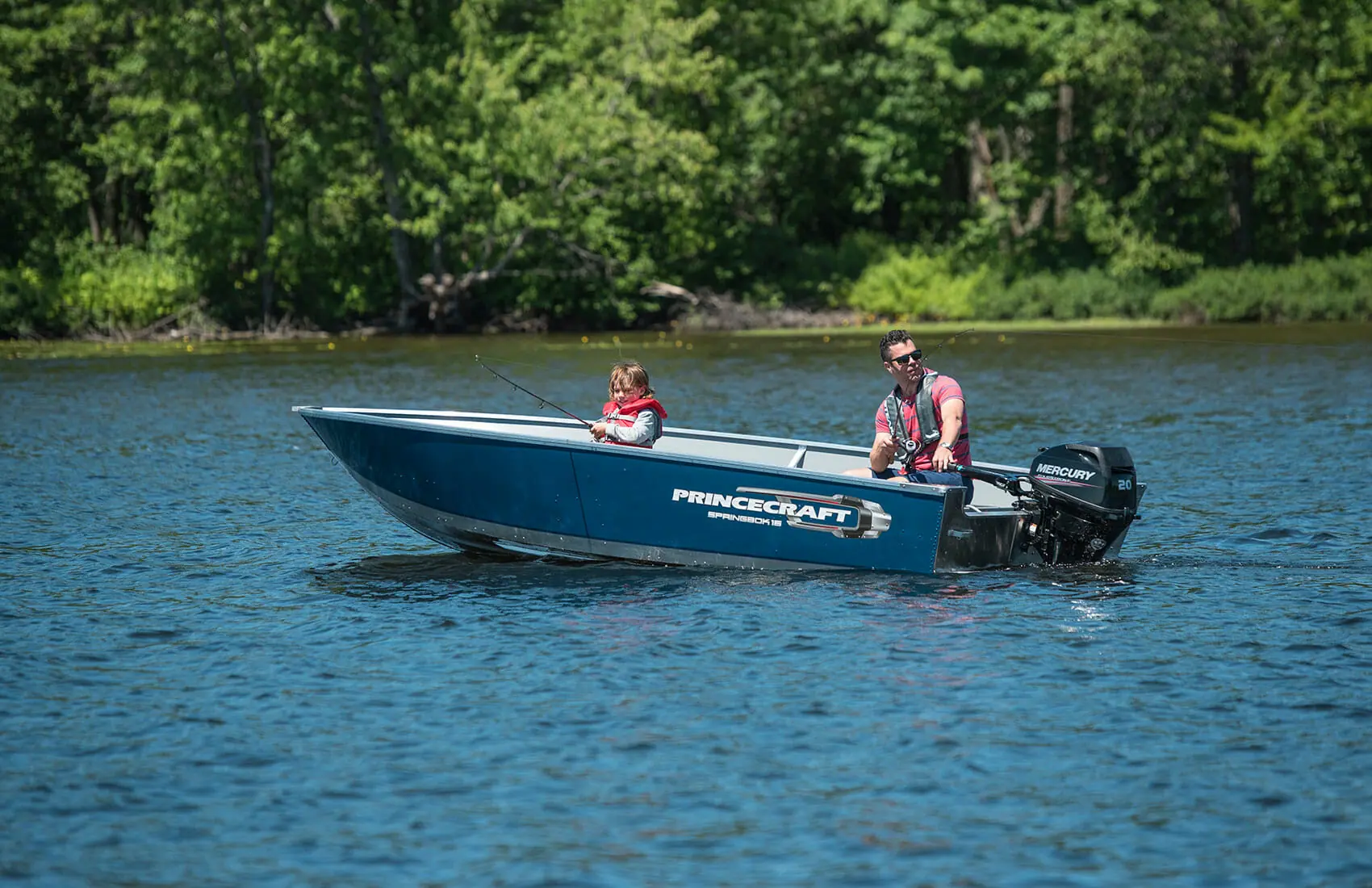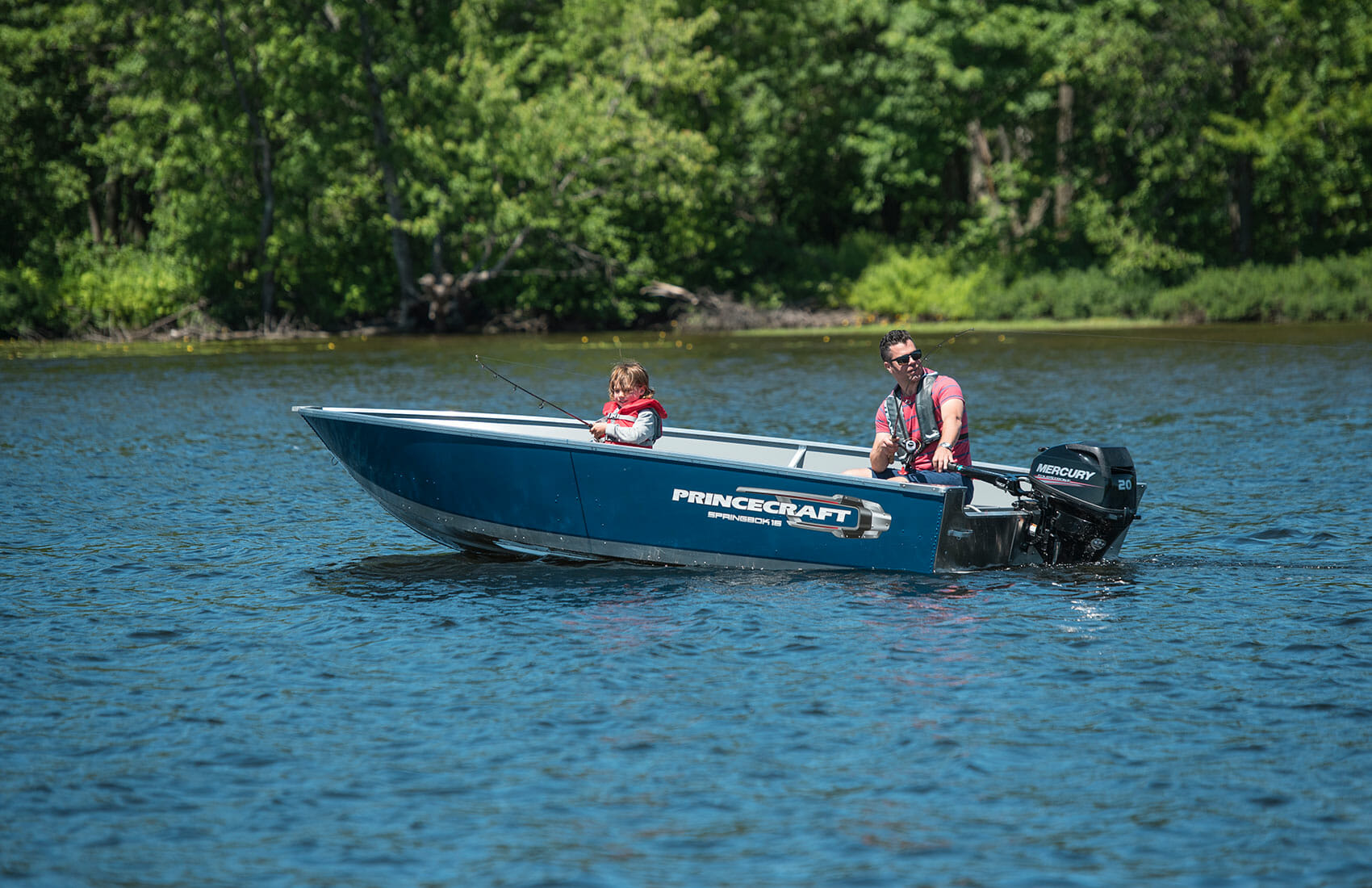 A fishing rod, a watercourse and a rowboat…
all the simplest of things, but all the best of things! Add to that unprecedented durability, amazing lightness, and strength. Can't you already feel your line quivering as the water laps at you; it bites! You won't want to miss Princecraft's aluminum boats. They're lightweight, compact, and built to give you years of worry-free boating.
Advantages of aluminium boats:
One of the advantages of aluminium is its unrivalled longevity. Moreover, little maintenance is required, and the structure does not deteriorate over the years. There is no limit to the life of an aluminum boat.
Aluminium constructions allow for very strong and light hulls and superstructures. In addition, thanks to its exceptional resistance, an aluminum hull can withstand impacts much better than a polyester hull, for example. It goes without saying that an aluminum boat is safer.
Our team is there to accompany you and offer you the best possible choices to optimize each of your walks.
Treat yourself to comfort, ergonomics, safety, and performance; see the full range of boats we offer.