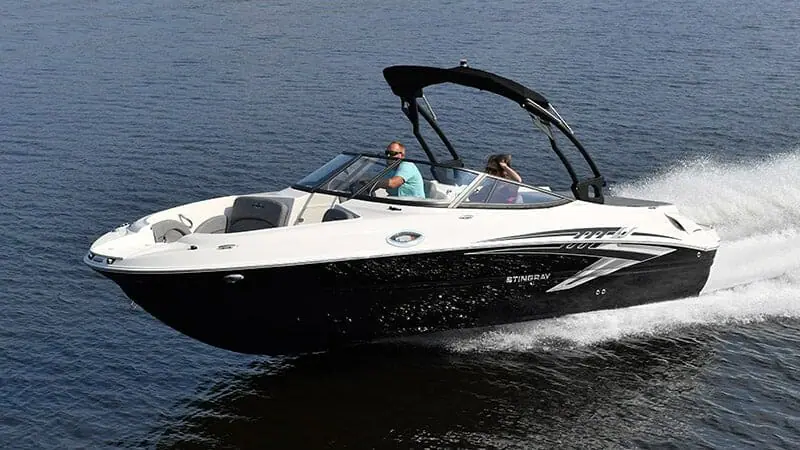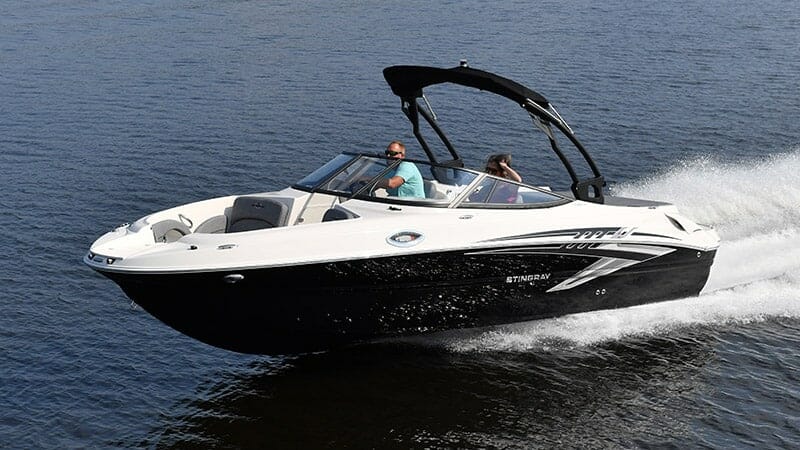 Freedom and thrills!
Of varying sizes, these pleasure boats have been specially designed and conceived for leisure enthusiasts.
Discover boating and the passion of sailing.
Offering both safety and performance, pleasure boats are ideal for enhancing your boating experience and conquering the water with a small group or family.
For those who are looking for this type of experience, we offer a wide range of models, equipment and accessories specially designed for you.
Our team is there to accompany you and offer you the best possible choices to optimize each of your excursions.
Don't miss the boat and give yourself the freedom; see the full range of pleasure craft we offer.